ALMI, ANNIE, CARL, ELAINE, FRANZ, JINKY, KELVIN, LAURIS, LEX, NELSON, REICHELLE, TROY AND WILLIAM STILL ROCKING THE PRIMED LIFESTYLE
I am loving the combined efforts of you all.  You are in my Gratitude Journal daily.
Gratitude will help you maintain (and improve) your excellent start towards being healthier and happier.
Primed Almi –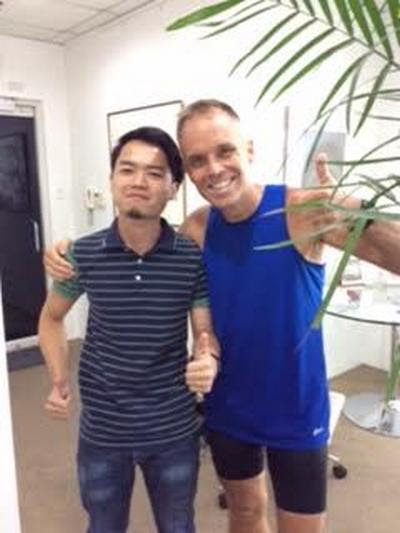 Almi is still feeling more energized, more alive, less sleepy, has no more headaches and a better sleep without a beer required before sleep any more.
Almi is rocking it and is also helping his Mum Irene to be healthier and happier through his excellent example.
Lets just get you in the sun a little more Almi. You are a handsome dude who will look even better with browner skin.
Continue reading Improved Productivity, Energy and Moods for the staff of a Primed Architectural Company. →